IHOP Survey at talktoihop.com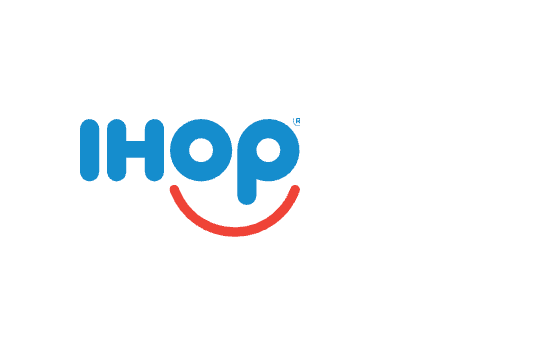 Complete Online IHOP Survey and Enjoy their Delicious Pancakes Free
IHOP is an American multinational pancake house restaurant chain that specializes in breakfast foods. It is owned by Dine Brands Global. The company has 1,650 locations in North America, Latin America, the Middle East, Southeast Asia, and Oceania. While many of its locations are open 24 hours a day, 7 days a week.
For making their customers happy and improving their customer experience, IHOP conducts a Guest Satisfaction Survey called Voice of the Guest. They are having a separate website for the survey which is www.talktoihop.com where you need to provide feedback about your recent visit. Every time you complete the online IHOP Survey, you can enjoy their delicious Pancakes free or get an amazing discount on your next visit.
Who Are Eligible for IHOP Guest Survey?
For participating in this survey you must be a legal resident of America.
You should be at least 18 years of age while participating in Talk To IHOP survey.
Rules of IHOP Voice of Guest
A purchase is mandatory to be eligible for Talk To IHOP survey.
You have to take hold of your purchase receipt.
You need to complete the TalkToIHOP online survey within 3 days of purchase.
Please note that a fresh purchase is required to redeem the offer.
The redemption of coupons is mandatory within 30 days of completing the survey
The survey is available in English and Spanish language only.
How to Take IHOP Feedback Survey
You have to shop at an IHOP Restaurant and save your receipt.
You will have to save the 13-digit survey code printed on your IHOP Receipt.
Visit the official survey website www.talktoihop.com
Now enter the 13-digit IHOP Survey Code,
Enter the Time of your visit and the 7-digit Server's ID.
Then click on the 'Start' button.
Now, you need to answer a few survey-related questions.
After completion of the above-mentioned process, you will receive 5 digit validation code.
You have to save this code for future redemption.
Rewards of IHOP Guest Satisfaction Survey
The moment you complete the TalkToIHOP online survey, you will either win free pancakes or enjoy amazing discounts on your next purchase within 30 days.
Take More Survey:
GetGo Customer Satisfaction Survey 
How to Redeem IHOP Survey Validation Code?
In order to redeem the IHOP validation code, you have to go to any participating
Please go and redeem this offer within 30 days of initial purchase.
You will produce both the IHOP receipt and the 5 Digit validation code.
After due verification, you will receive IHOP Free Pancakes or get an amazing discount.
The discount amount may vary upon your total purchase amount.
You can always have a conversation with any nearest participating IHOP restaurant about the discount before you make any purchase.
To get the exact details of the offer, just visit at your nearest participating IHOP restaurant.
Rewards Rules of IHOP Survey:
The coupon cannot be combined with any other offer or discount.
This offer can be availed by 1 individual and only once.
You will get the same offer whatever has been printed on your IHOP Receipt.
Upon the availability of menu items and location, the offer may vary.
Please make handy of the original receipt to avail this offer.
There is absolutely No Fresh Purchase required to redeem the free food offer.
IHOP Customer Service:
Phone: 1 (866) 444-5144
Contact online – www.ihop.com/en/contact-us
References: